I need one. Jony and I decided to order all the things we want from Etsy to make sure that it has enough time to get here, so I've gone nuts! Not too bad, but I feel like I've been pressing the 'submit' button a lot in the last day :) I'm pretty stoked to check our mail for the next few weeks!
Here's what I've ordered (so far, ha!):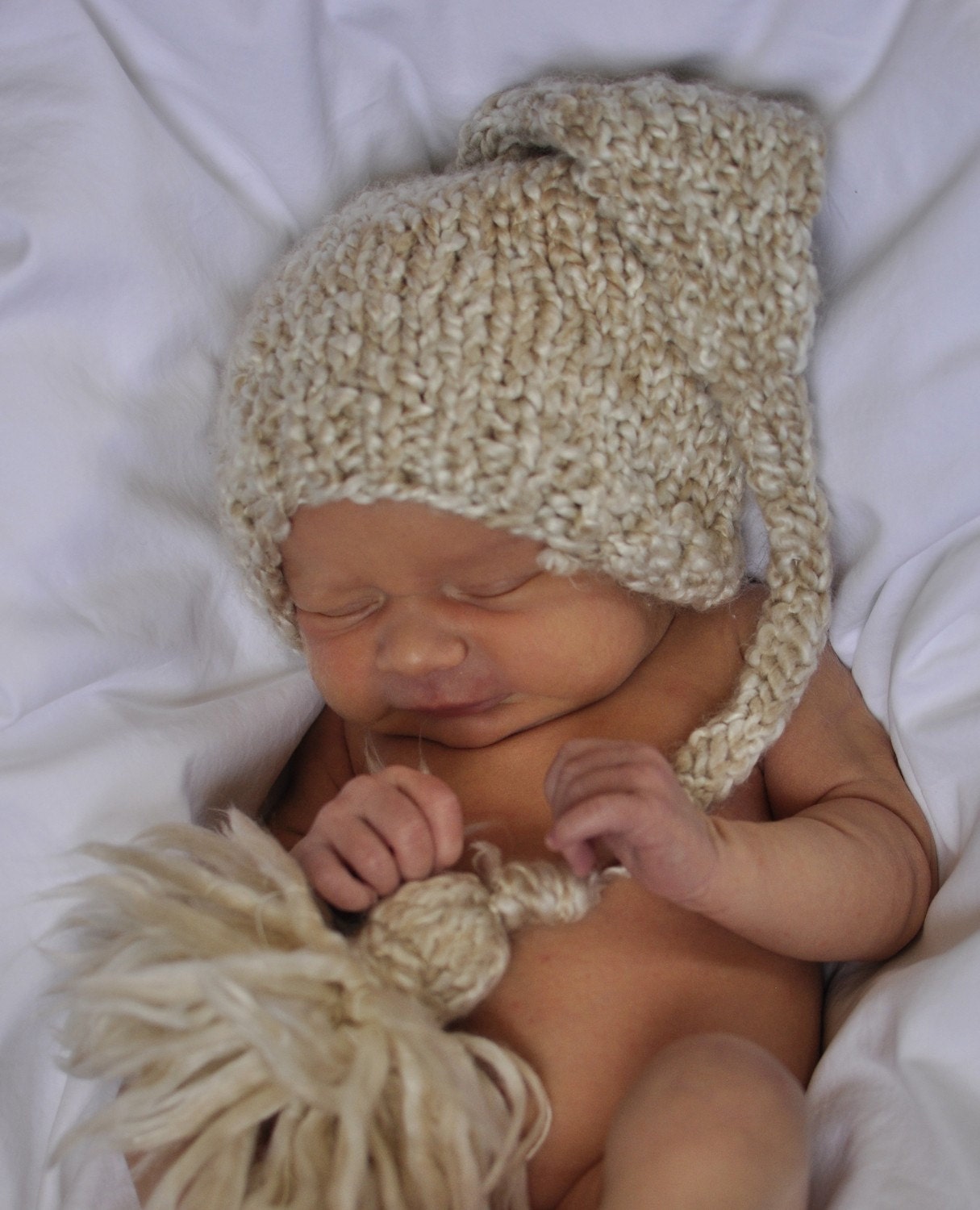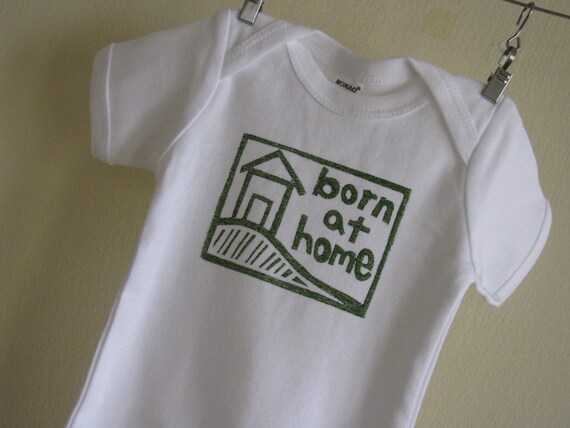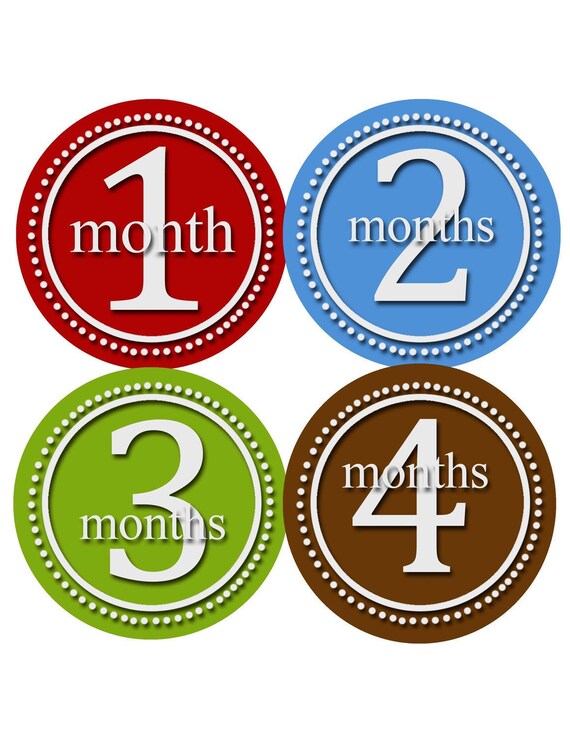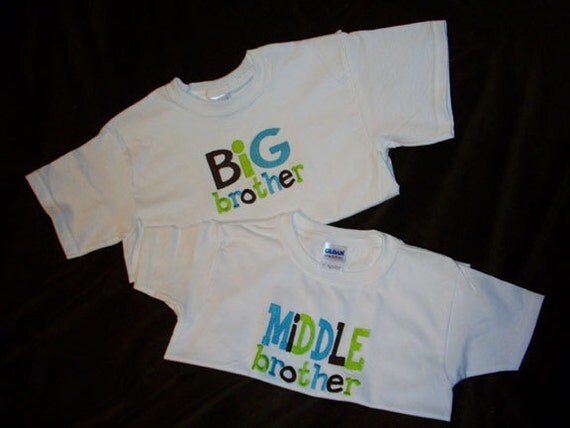 I also ordered a new diaper bag in the PPB outlet sale. I've been shopping like crazy!